Protecting Our Industry
The Government Affairs Committee and other AGC committees address industry issues with city and county governments as well as the Port of Houston, school districts and other governmental entities. Through our advocacy efforts and PAC contributions, we provide an impactful and respected voice in the policy-making process.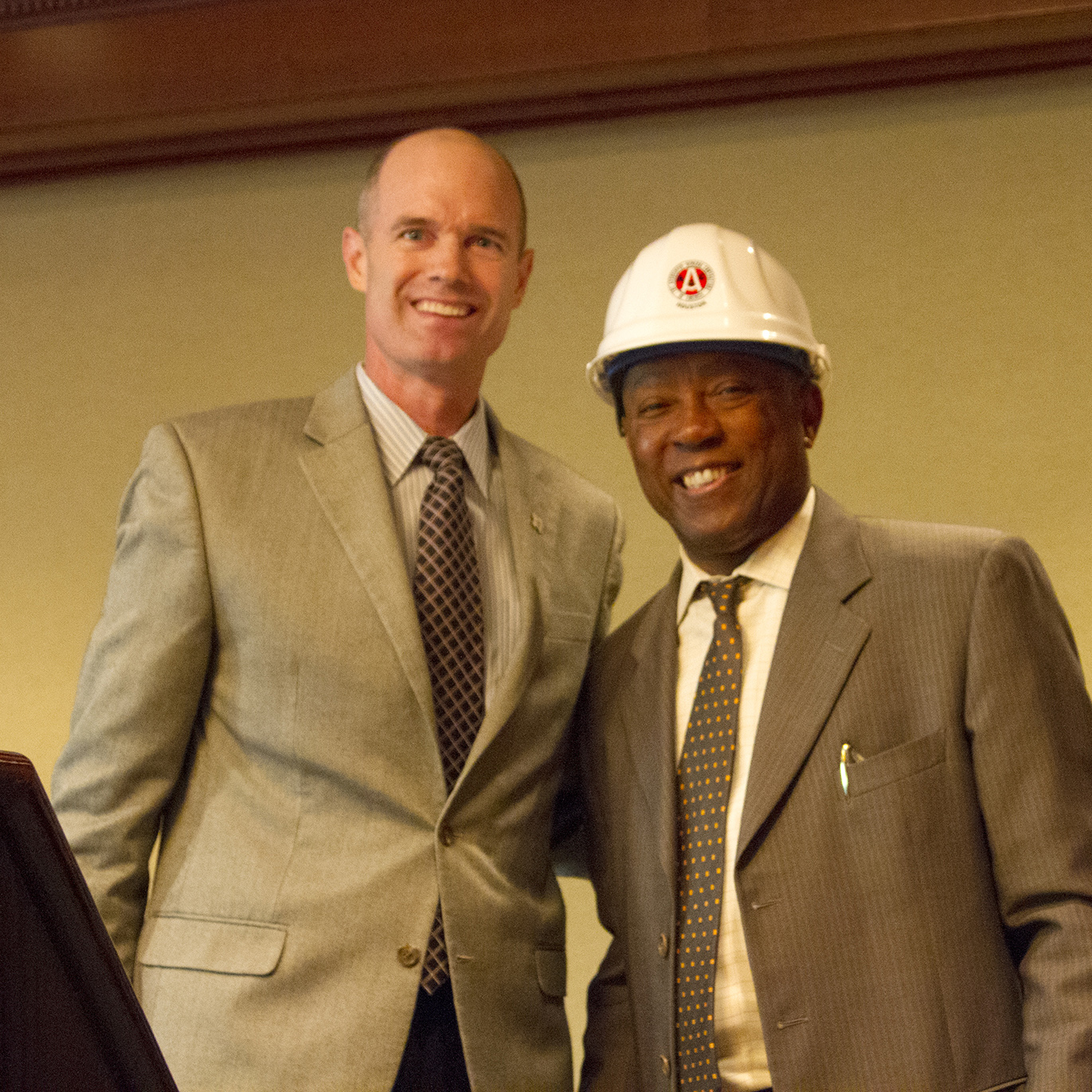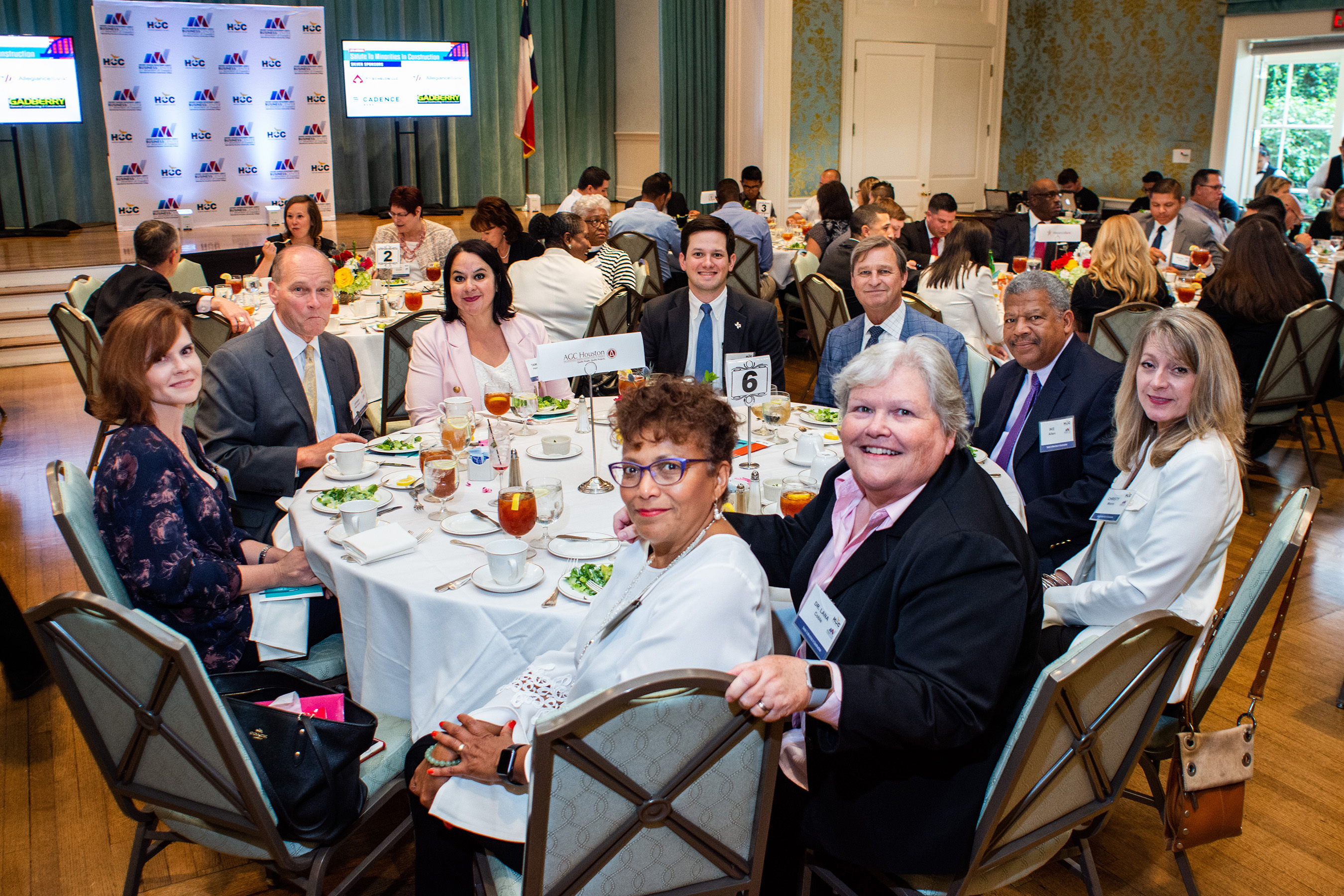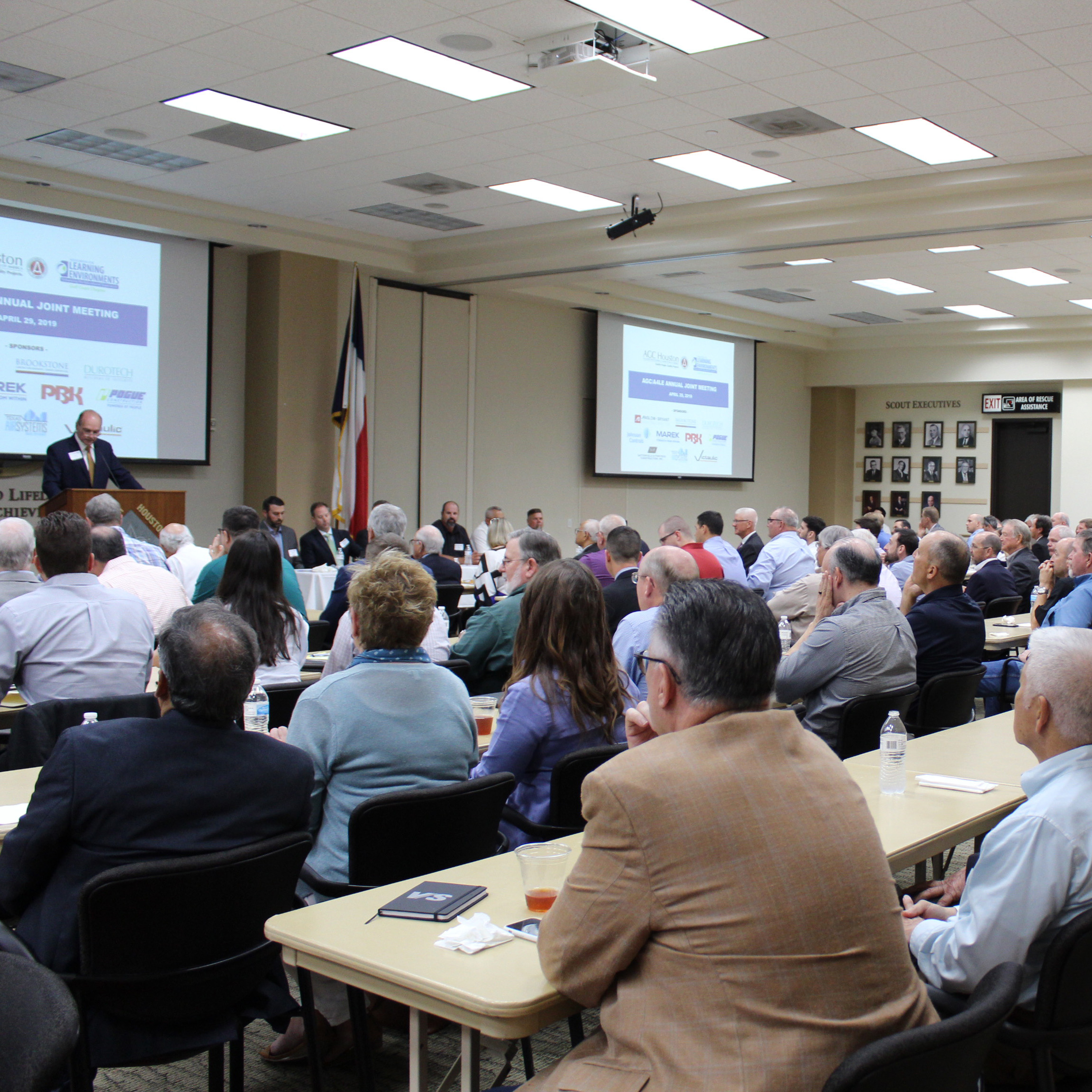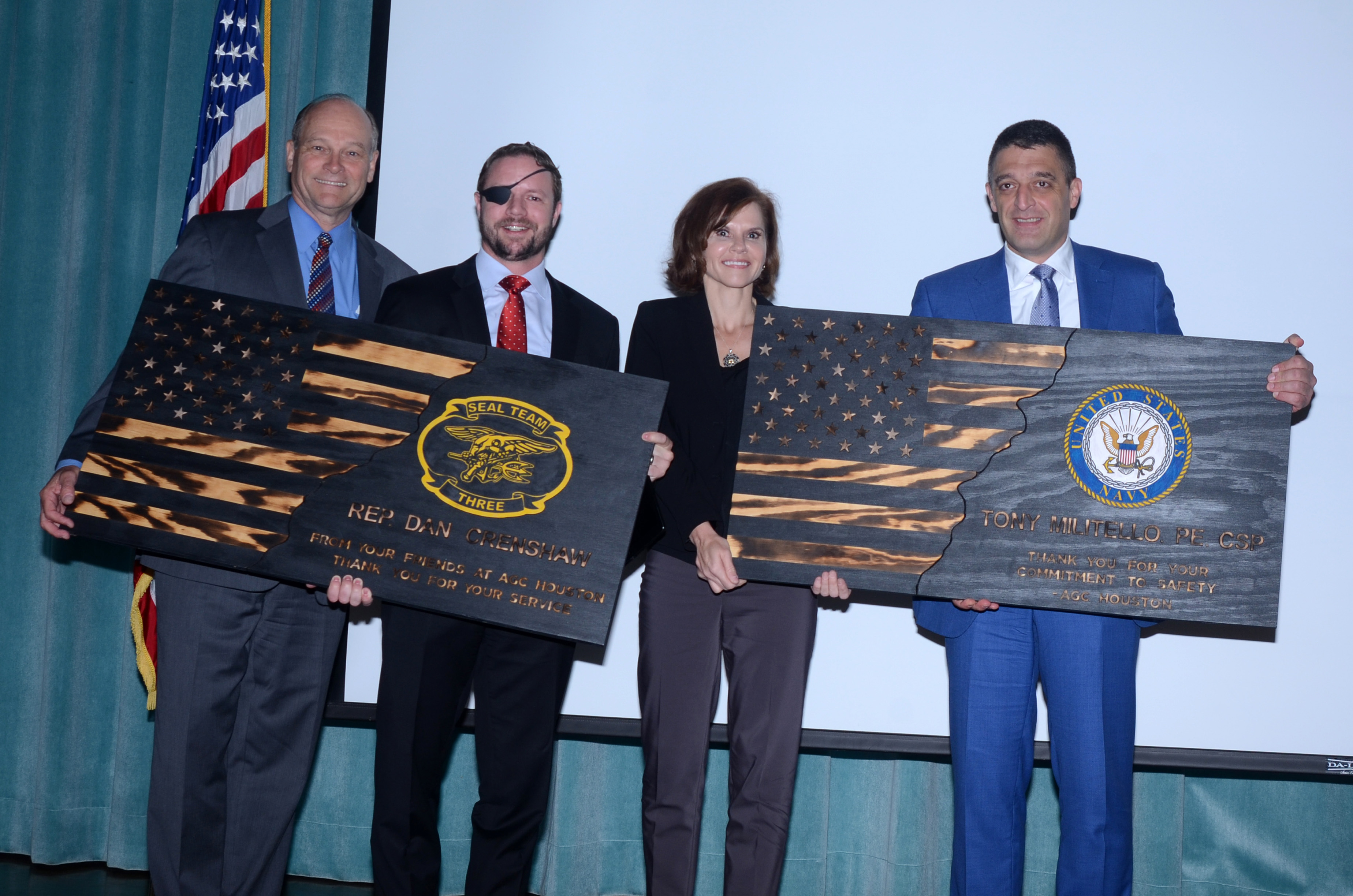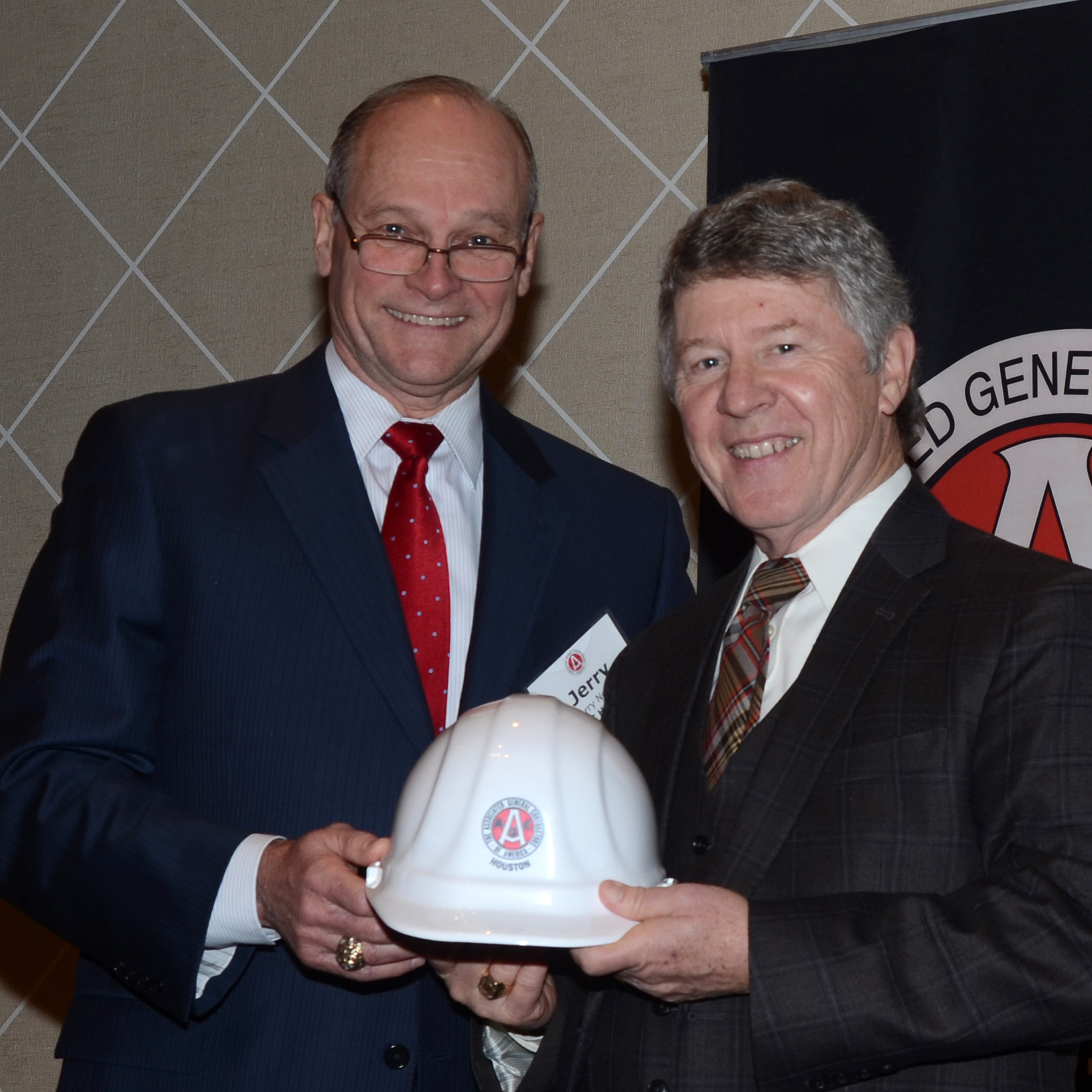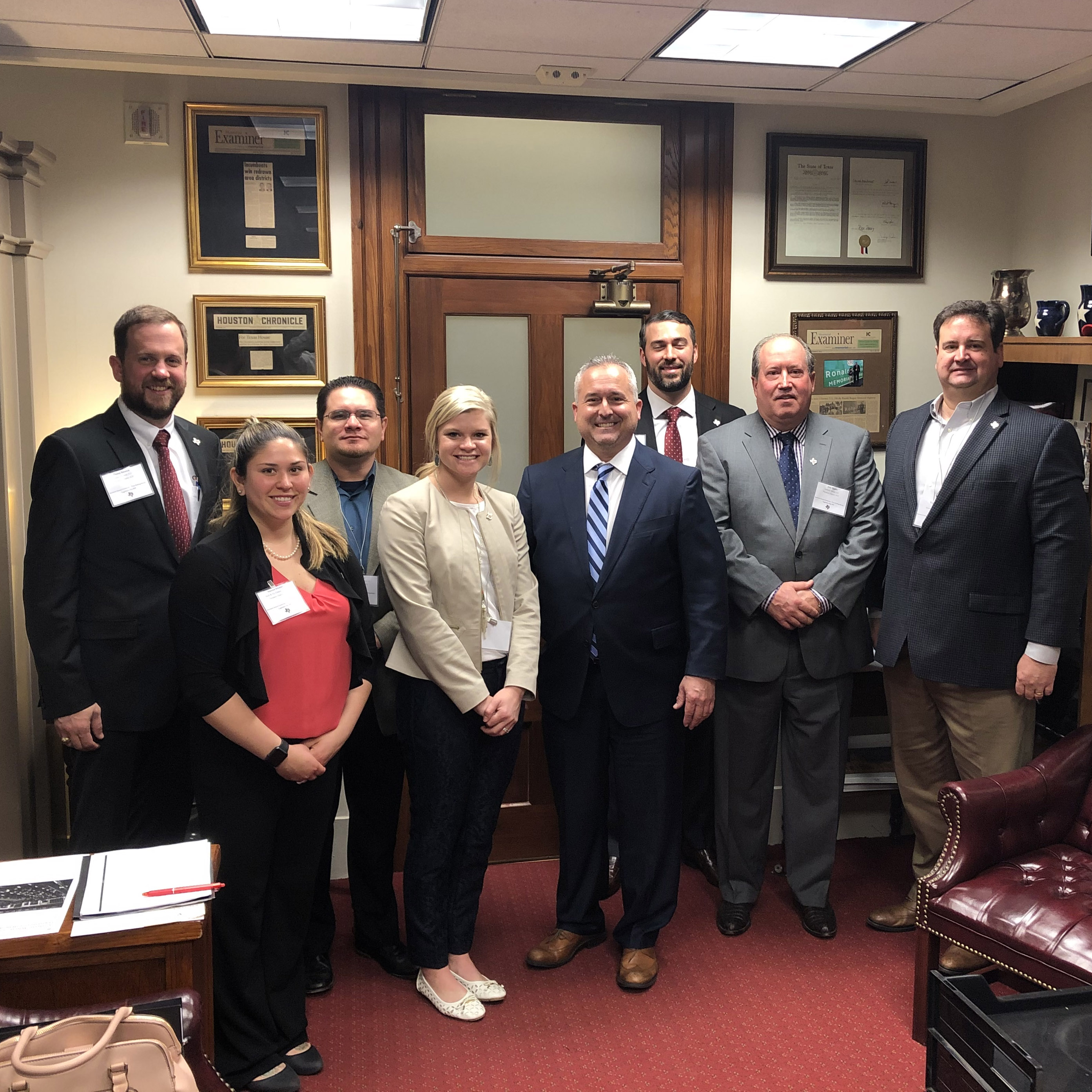 Safety
Our goal is that each construction worker return home safe every day to their family. This requires a very strong focus on all aspects of safety. In collaboration with OSHA, AGC Houston works closely with all public and private entities to ensure that a safe work environment is everyone's goal.
Economy
As the economy goes, so goes commercial construction. The chapter looks to civic leaders to deliver and enforce policies that demand fiscally strong actions that ensure a favorable business climate in the region, both in the short-term and in the long-term.
Diversity
The very diverse nature of the Greater Houston Region is one of our greatest strengths and it demands our industry be reflective of this diversity. AGC Houston looks to civic leaders not only to advocate for but establish criteria that allow small and minority businesses to grow and prosper.
Careers
The Construction Career Collaborative (C3), whose mission is to develop a sustainable workforce for the industry, began as an AGC Houston initiative in 2009. Now an industry-wide 501(c)3 organization, the chapter continues to support C3 by engaging owners, architects and contractors in supporting its principles.
Additionally, AGC Houston works closely with the Greater Houston Partnership and its UpSkill Houston initiative, a program designed to promote career opportunities in middle skill jobs.
Regulatory Efficiency
A city as dynamic as Houston requires services of the government that reflect that sense of timeliness. An expeditious permitting program not only streamlines the construction process, but reflects a government that supports a favorable business climate.
Collaboration
While AGC Houston works hard to create the best business environment for commercial builders, being part of a multi-faceted industry in a region the size of Greater Houston requires much collaboration and partnering. The Chapter enjoys a great working relationship with many of the public entities in the region as well as the American Institute of Architects (AIA), the Association for Learning Environments (A4LE – an organization of K-12 owners), the Texas Gulf Coast Workforce Board, and other industry-related organizations.