Since 1923
AGC Houston
Since 1923, AGC Houston has been supporting the commercial construction industry in a 24-county area in and around the Greater Houston region. Throughout its rich history, the chapter has and continues to represent many of the finest contractors and the affiliate firms that support them.
AGC Houston membership is comprised of local and national companies – large and small – union and merit shop, general and specialty contractors, as well as suppliers and manufacturers and industry support firms. Whether it is educational, political, informational or just collegial, AGC works to keep its membership – and the industry as a whole – up to date on the important issues of the day.
Additionally, AGC Houston is proud to be affiliated at the national and state level by the Associated General Contractors of America (Washington, D.C.) and the Texas Building Branch (Austin, Texas). The relationship with these two organizations ensures that AGC members have a voice at all government levels.
Our History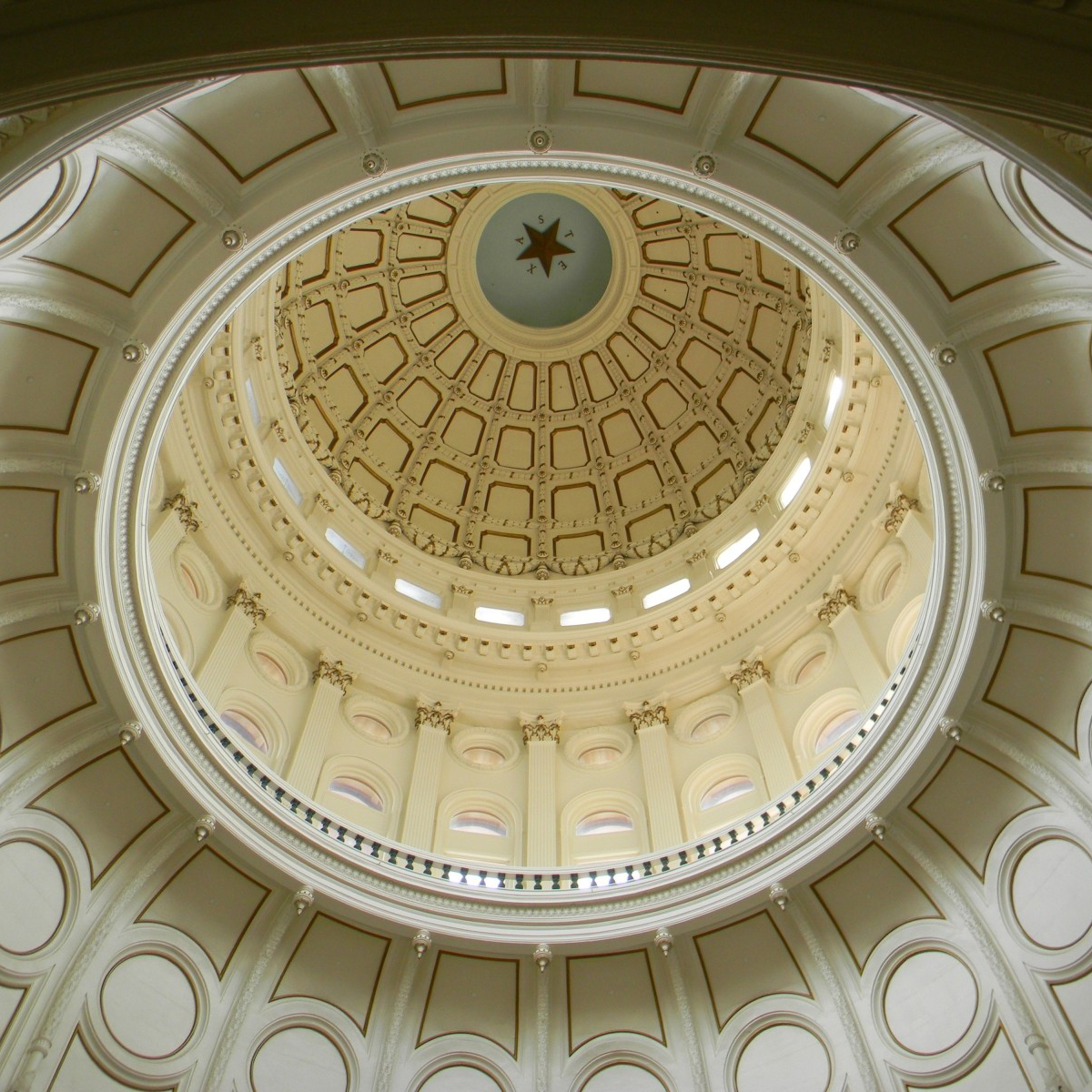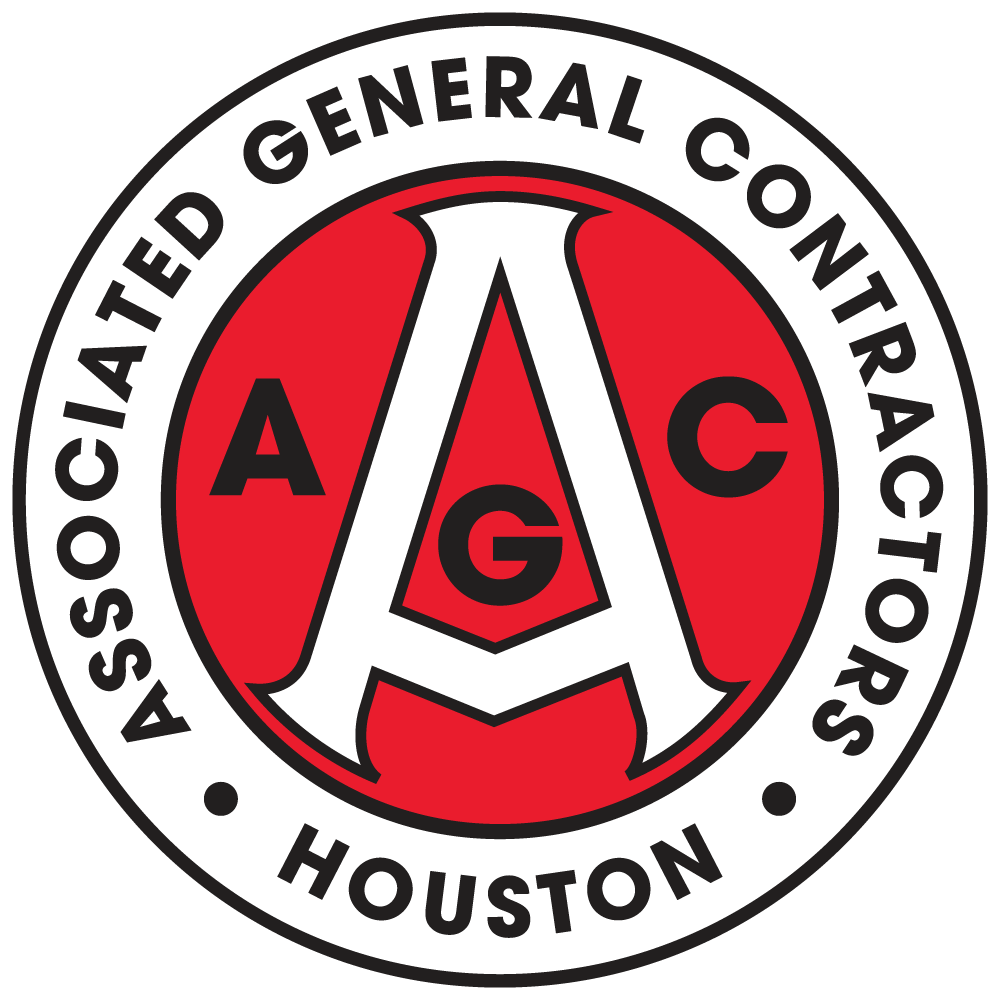 86th Legislative Session (2019)
AGC-TBB Priorities
School Construction Defects
This bill requires school districts to spend funds to actually repair construction defects when those funds are awarded from a verdict or settlement resulting from the defects.
Signed by Governor
Attorney's Fees for State Breach of Contract
This bill would provide statutory recovery of attorney's fees when the state breaches an architectural, engineering, or non-TxDOT construction contract when the amount-in-controversy is more than $250,000. Senate Companion: SB 737
Right to Repair
This legislation allows those involved in designing or constructing a public building or public work a chance to inspect and repair alleged defects before being sued.
Signed by Governor
Statute of Repose
This legislation would shorten the time period for suing for design/construction defects ("statute of repose") from 10 years to four years for patent (i.e., visible, obvious) defects and from 10 years to eight years for latent (i.e., hidden) defects.
Government Contingent Fee Contracting
This legislation, advanced by Texans for Lawsuit Reform, requires local governments to use a public and fully transparent process to retain contingent-fee lawyers while shifting oversight to the AG.
Signed by Governor
Uniform General Conditions for K-12 Contracts
This bill would take the uniform general conditions (UGCs) adopted by the Texas Facilities Commission and use them as a starting point for the Texas Education Agency to collaboratively develop (through rulemaking) a set of UGCs that school districts could incorporate into public school construction project contracts.
Government Affairs Committee
Leadership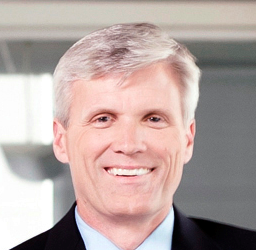 John Marshall
Board Liaison & Co-Chair
Satterfield & Pontikes Construction, Inc.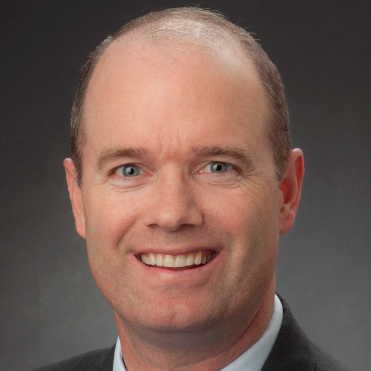 Jeremy Stovall
Co-Chair
Brookstone, LP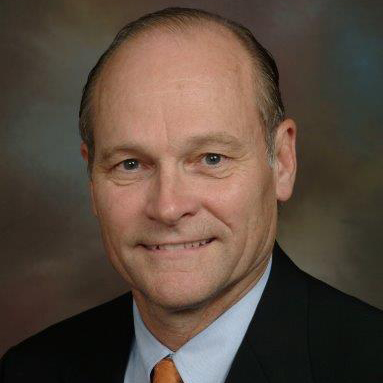 Jerry Nevlud
President/CEO
AGC Houston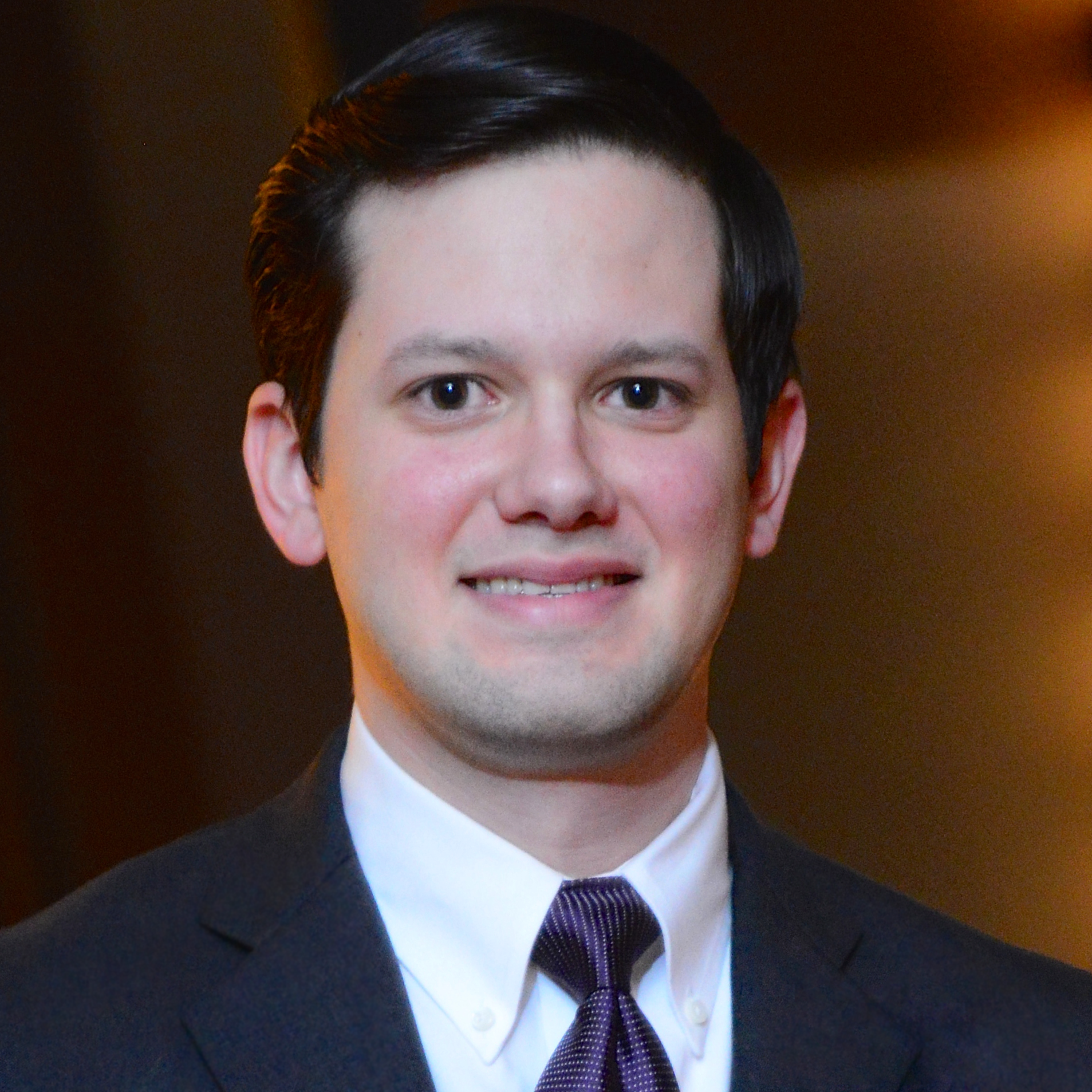 William Martinez
Director of Industry Relations & Technology
AGC Houston
Interested in learning more about our advocacy efforts and opportunities to get involved?