Building Better Government
Representing Construction at the State and Local Levels of Government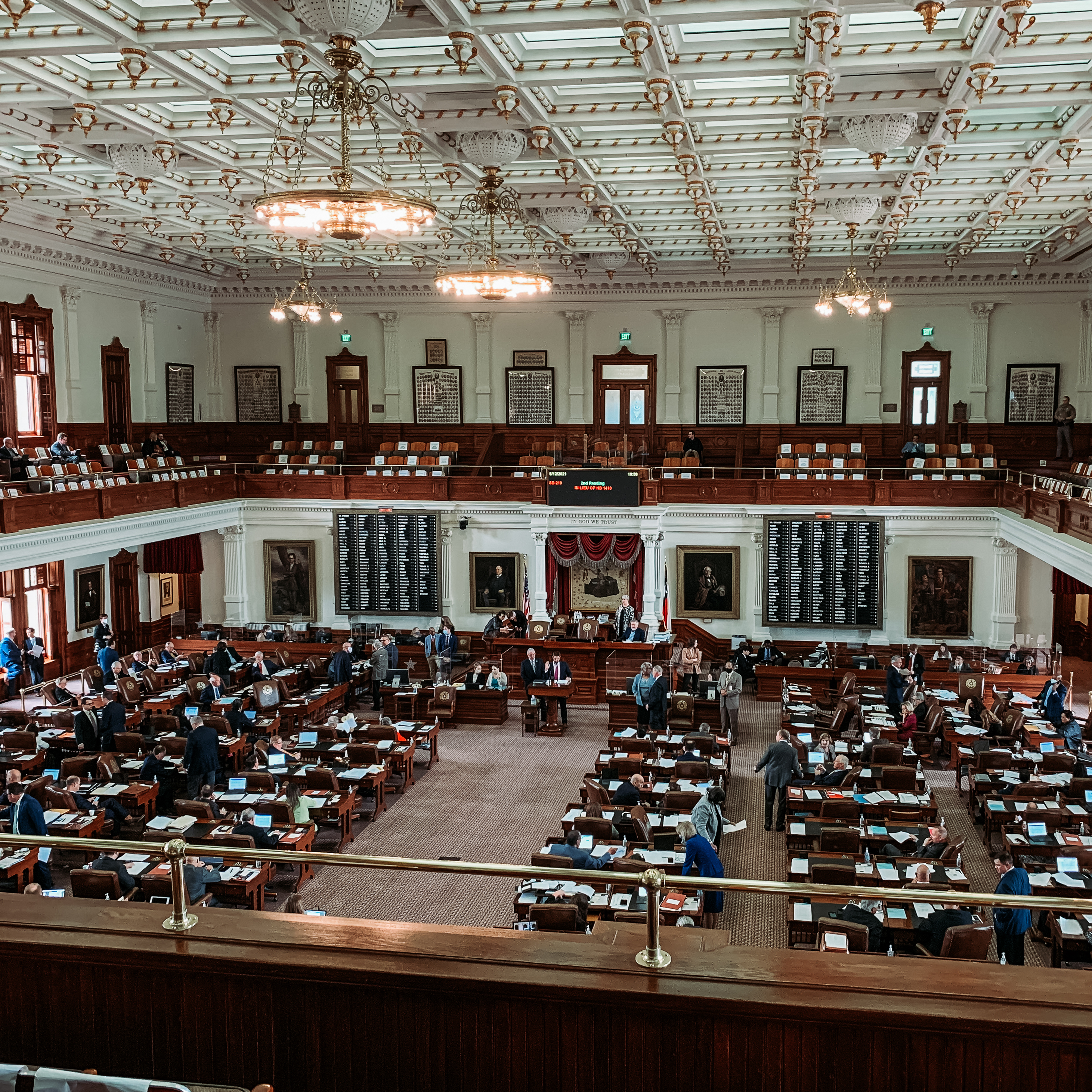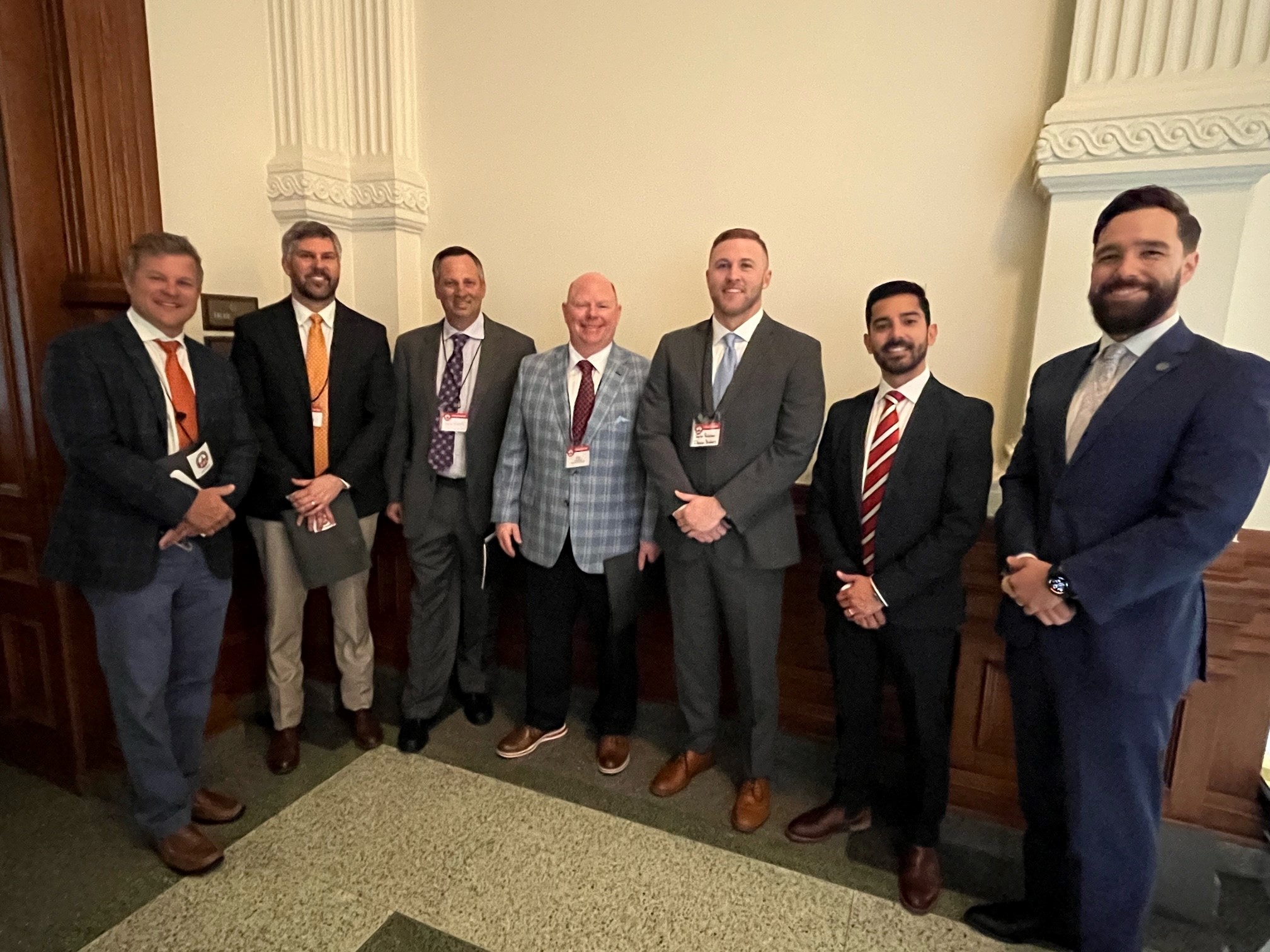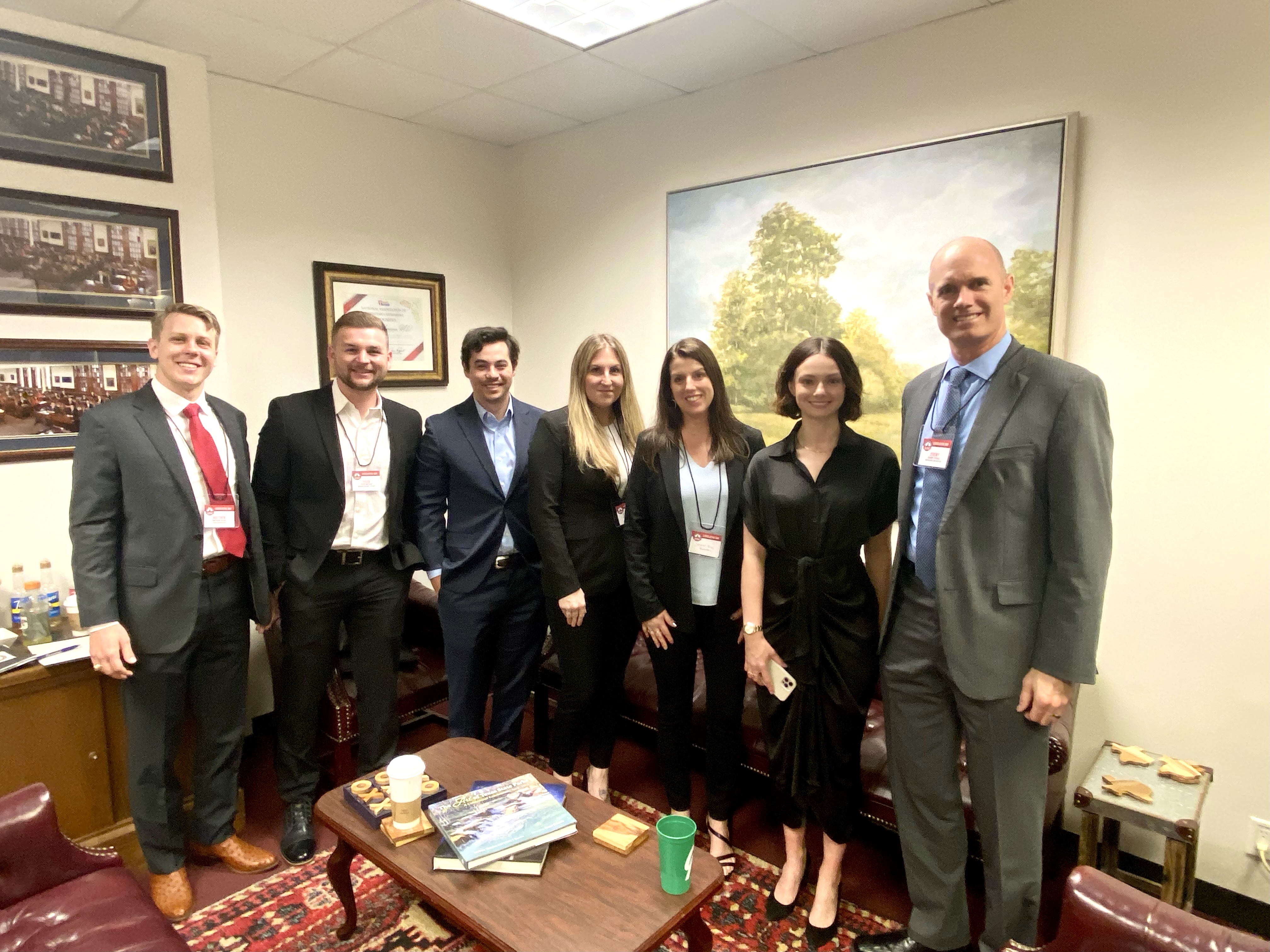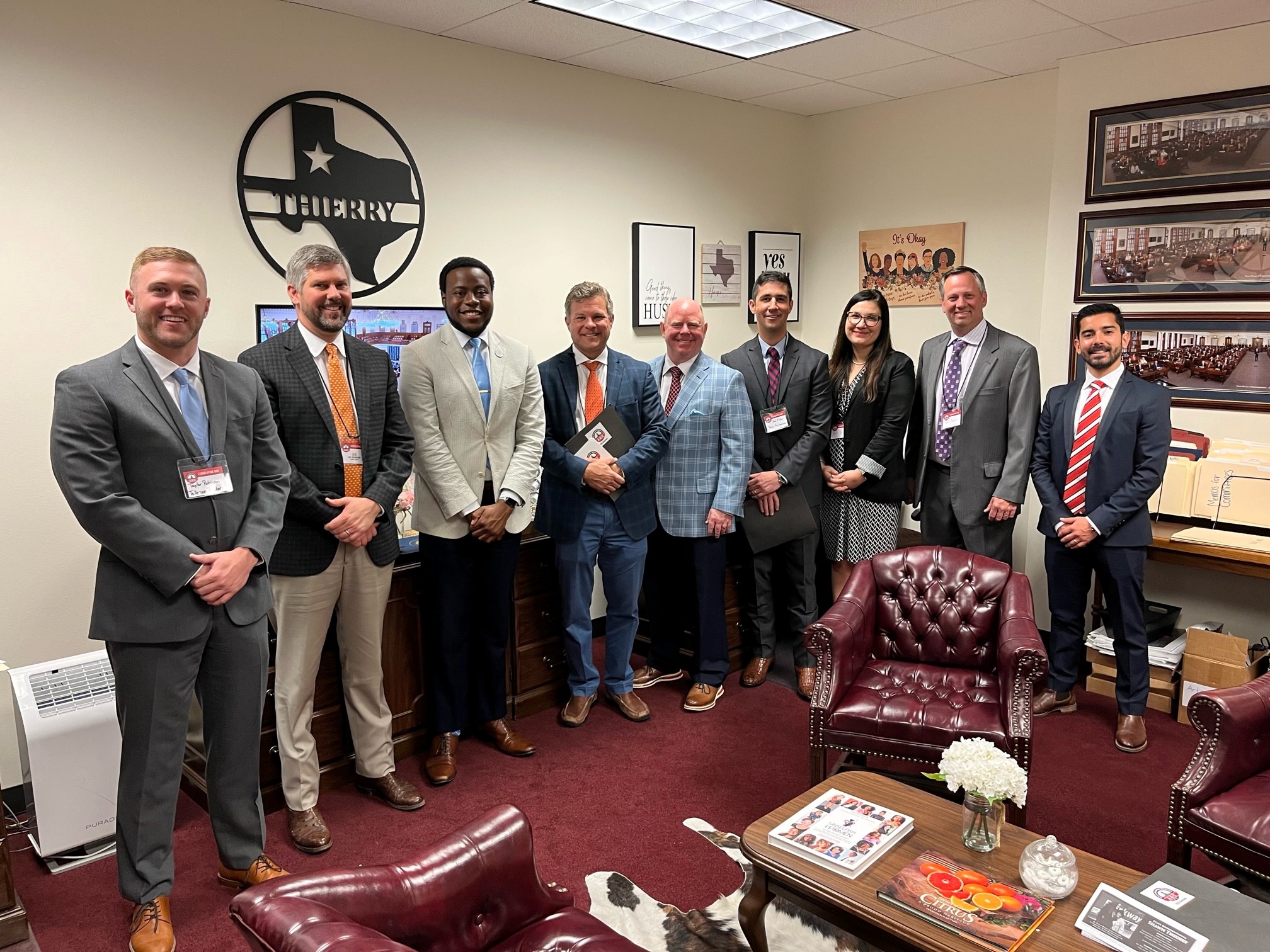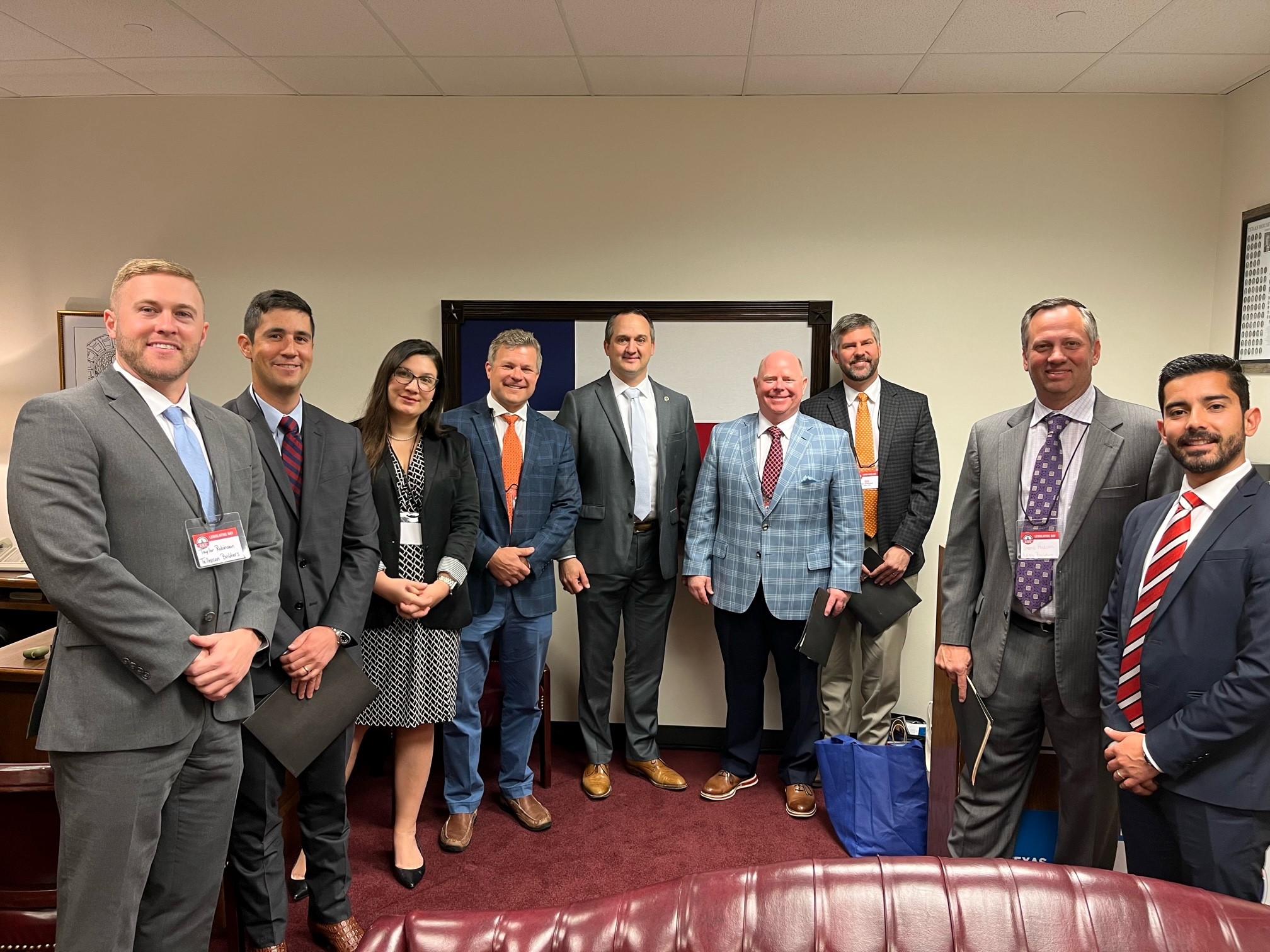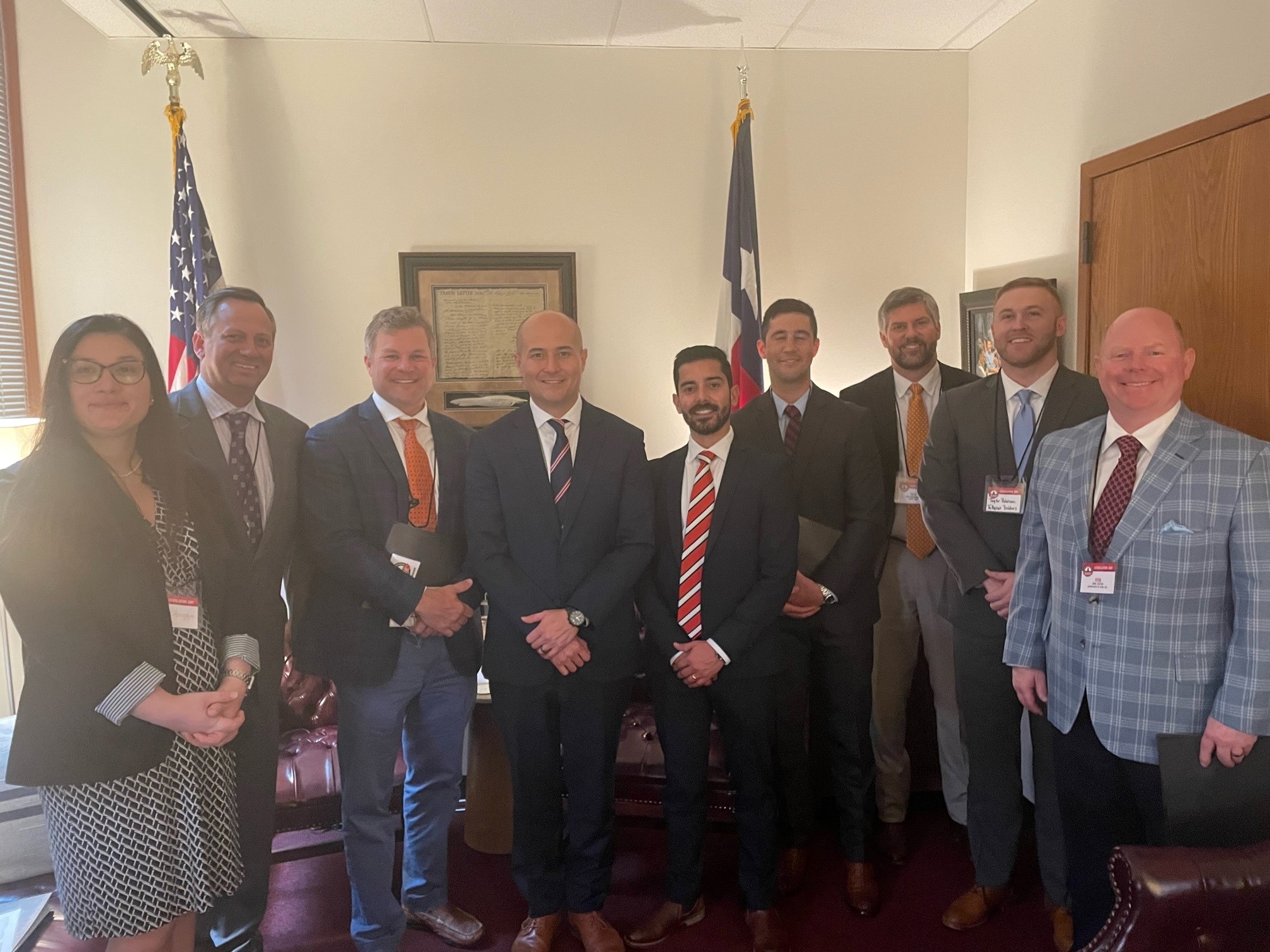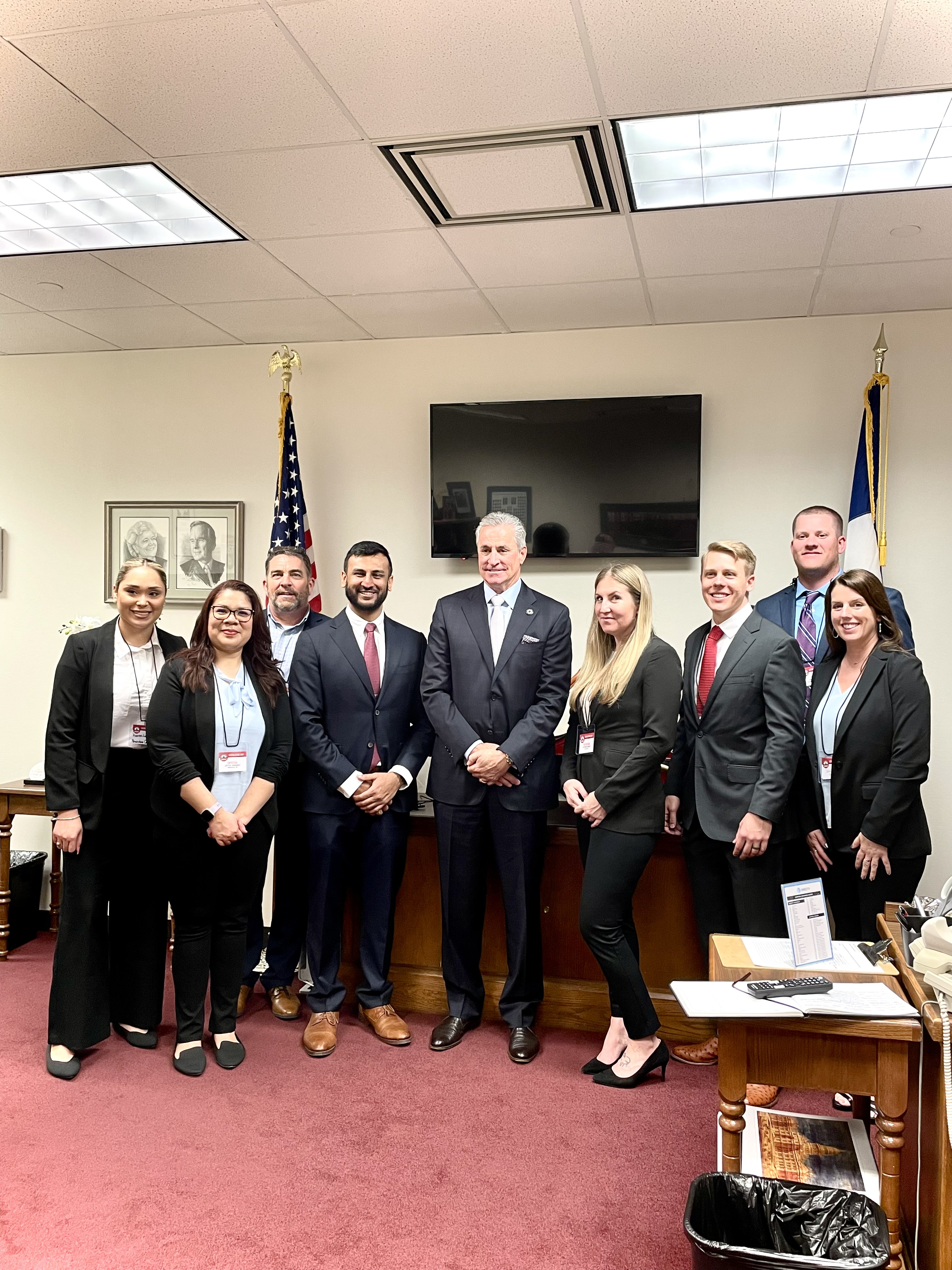 Government Affairs & Advocacy
We work to promote and protect our industry's interests and practices through our Government Affairs Committee (GAC). Working in tandem with advocacy groups and the AGC Texas Building Branch in Austin, the GAC ensures that legislators and regulators understand how policies impact the construction industry.
Learn More
Political Action Committee
Houston AGC PAC is the nonpartisan political action committee (PAC) of AGC Houston. The PAC supports candidates running for elective office who, regardless of party affiliation, understand the construction industry and the specific needs, interests and concerns of AGC member companies and their employees.
Contribute to the PAC
About
AGC Houston
As a local trade organization, AGC Houston has been representing the best interests of the commercial construction industry of Greater Houston for more than 95 years. While a representative of the industry at large, the association is supported by a membership of over 550 firms. This includes general and specialty contractors, as well as service and supply companies. These firms employ over 27,000 individuals in the region.
Our Priorities
01

Safety

02

Economy

03

Diversity

04

Careers

05

Regulatory Efficiency

06

Collaboration
Learn More